Artsgy
---
Strategy for Aspiring Leaders
---
Radical Shift
We apply our unique GameChanger framework to propel you from Aspirant to Leader so you Follow Set the Agenda in your Space.
---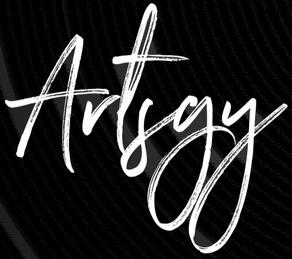 Art
"Don't ask what the world needs. Ask what makes you come alive, and go do it. Because what the world needs is people who have come alive." - Howard ThurmanCreate your Masterpiece.
We take a bold and unique approach.
Going beyond the usual customer problem-solution frameworks, we work with you to impress your Vision/Intuition onto the world.
---
Science
Strategic Mastery.
Don't get it twisted - it's not all play and colours. We conduct a deep study/analysis of your company, your challenges, your customers (their problems, jobs to be done), your customer's customers (their problems, JTBD), your competitors. This is a prerequisite to any deep/valuable Insight.
---
Soul
Where the Magic happens.
Fusing Art & Science / Heart & Mind to unleash your breakthrough Strategy.
---
---
Get in Touch
Use contact form or Mail icon below to get in touch and learn more.
---
© ARTSGY. All rights reserved.